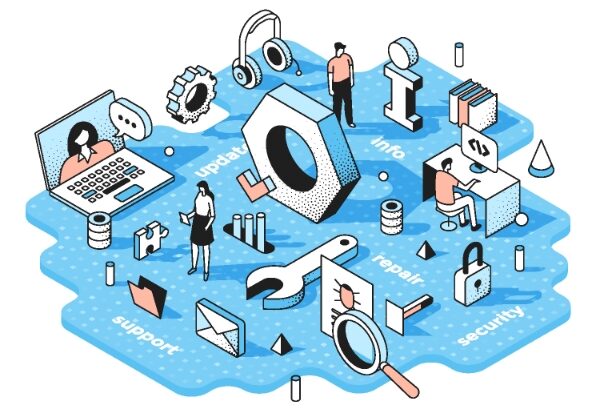 Leave the technical work to us while you focus on your business
Our web maintenance services ensure your website runs smoothly and securely, delivering the best possible experience to your customers. We handle your website's day-to-day operations, including software updates, content/product updates, bug fixes, security updates, server monitoring, and performance optimization. You can count on us to manage everything while you focus on your business's core activities.
Comprehensive and Scalable Maintenance Plans
Seamless Web Performance
A reliable website maintenance plan is crucial for ensuring that a website continues to perform well and deliver value to its stakeholders. It also helps you to avoid downtime, which can negatively impact your reputation and bottom line.
Our website maintenance services bring the expertise and resources to keep your website running smoothly and effectively. This can help you save time, reduce costs, and improve your online presence and reputation.